You are ready for your next phase of life and you want to make strong positive strides towards realizing more consistent happiness, your true and most creative path and your and/or teams optimal performance. Please reach out below to better understand your story and how to accelerate your journey of rediscovery.
Please ask on pricing per 2-hour session, which is set regionally (e.g., EUR400/session in EU, USD450, GBP350, etc.)  1-hour follow-on coaching sessions are 50% of the above. Payments can be accepted by Paypal, Zelle, Venmo, Cashapp, Cryptocurrency, and other payment systems. Pre-payment of fee is rewarded with a 5% discount. Pricing can be reconsidered on a case by case basis per below discounts.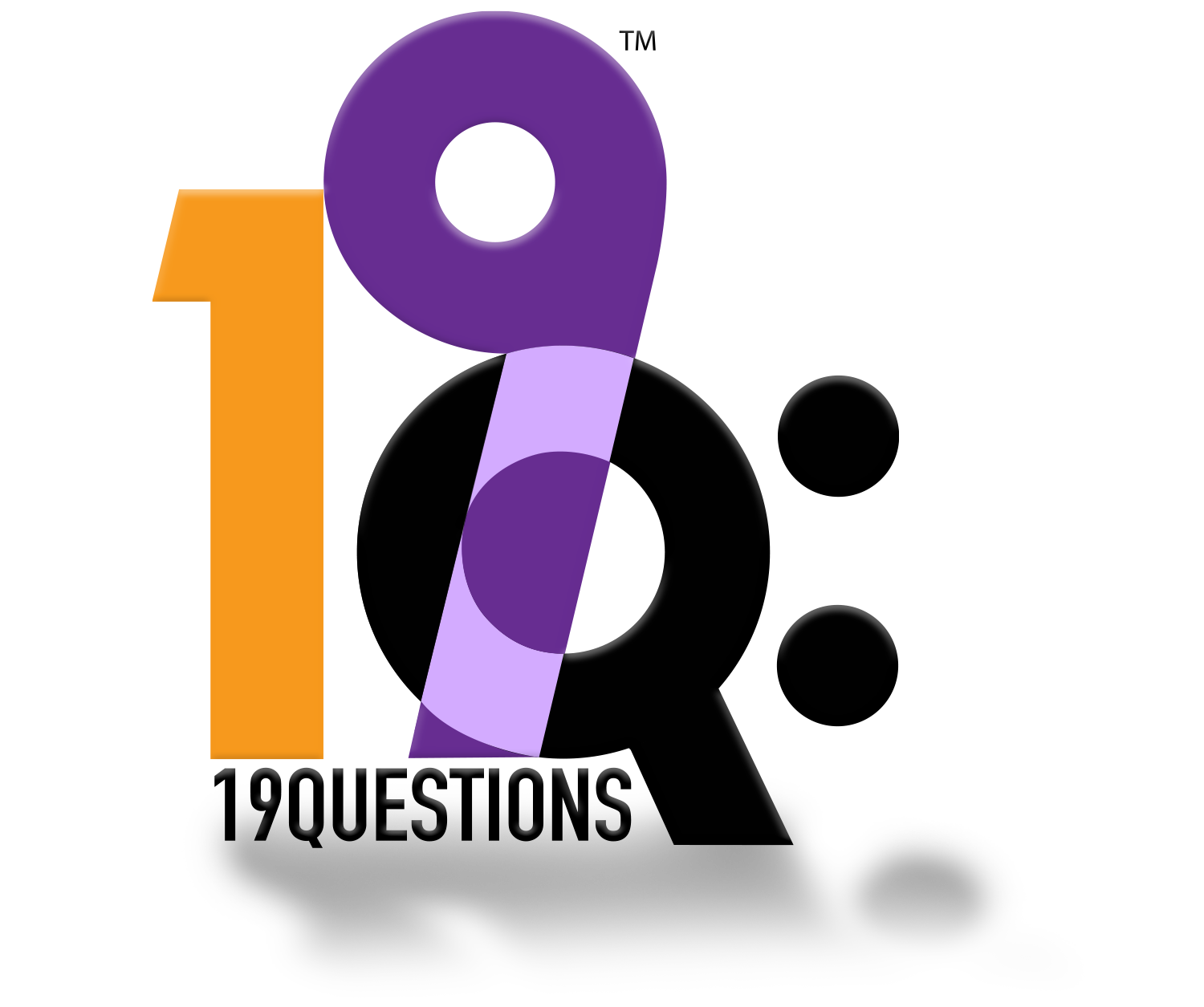 Your life is ready for a transformation;
your work and dreams will only get better…
19Questions, Copyright, 1999-2023, All Rights Reserved.
19Q is not offered as either a personality assessment tool or psychotherapy or psychological counseling, but rather, is a new way of looking at yourself, and revealing the story in your life. Based on the sensitive nature of your answers, our process is highly confidential.