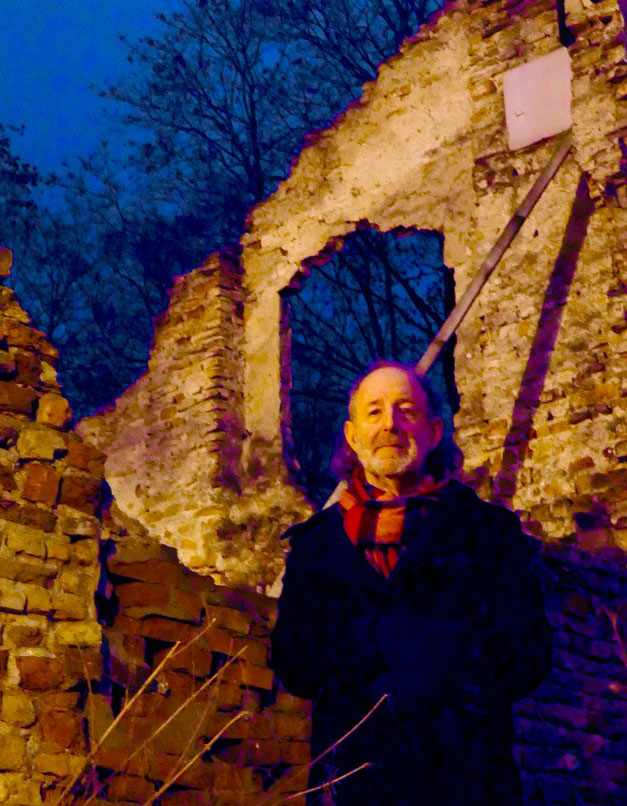 David C. Traub, Ed.M
• Pioneer in the field of
 

'
Scalable Psychology
' (use of technology and entertainment to accelerate pervasive mental wellness)
• Ed.M, Harvard Graduate School of Education ('Technology in Education' TIE Program)
• Thesis: The Family Room (Use of Virtual Reality and AI for modeling Family Systems/Therapy)
• Supporting Studies:  MIT's Media Lab, Harvard School of Business, Kennedy School Government AI Lab 
• Social Impact
Executive

Producer/Entrepreneur
• Co-Founder, EIC.Earth and GlobalMentalWellness.org
• Founder / Creator, 19 Questions (1984)
In Brief
David is the creator of the 19 Questions mythological evaluation tool.  Its first iteration as '7 Questions' was inspired in 1983 during research on meaning while David was working on his honors thesis at the University of California at Berkeley in 1981-1984.  For many years, it was 17 questions but recently, the question set evolved to its current 19 count. Since its birth, the 19 Questions have been constantly evolved – and shared numerous times – over the decades across the planet.
Experience both Deep and Wide
David has enjoyed 35 years of international experience as an SDG-aligned mental wellness, media/technology and economic development educator; as an award-winning executive/digital producer; storyteller, writer and keynote speaker/panelist;  and as an investor and venture catalyst; philanthropist; board member and/or advisor to or for numerous global startups, institutions, NGOs, multi-nationals and government entities.
David's history as a coach to companies, CEOs and cutting-edge technologists includes building interoperating global eco-systems across values-aligned entrepreneurs and companies.   His focus has been primarily on the delivery of mental wellness, economic development (human capital, jobs, energy, agriculture, etc.) and other pro social innovations and value at the intersection of mass media storytelling, AI/intelligent technologies, blockchain and immersive content delivery systems (e.g., gaming, CGI, VR, AR, Volumetric Video, Holography, etc.])
As a 'scalable psychologist,' using mass media to heal, David's first major social impact feature film was the cautionary tale The Lawnmower Man (1992, virtual reality consultant and producer of display graphics). David's most recent impact films to screen were Ahimsa:  The Power of the Powerless (2019, Executive Producer), Drama Drama (2019, Executive Producer), Bronx Bull (2017, Co-Producer) and Jobs (2014, Executive Producer).  David is also currently executive producing the inspirational TV scripted series My Sweet Life.  David's also produced inspirational games in the 1990's, including On the Road with BB King, awarded "Best Interactive Music CD Game, 1996, and Queenryche's Promised Land, for which 
David was knighted in Japan (KTJ) for 'Bravery in Software Design.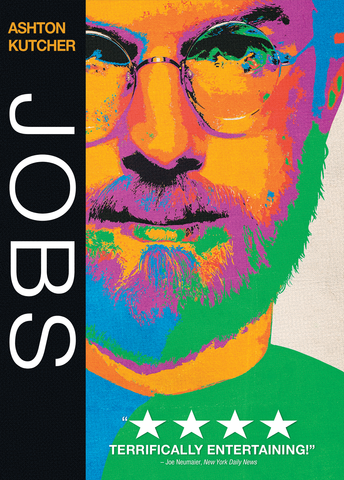 Currently in production, Border Wall is David's most recent Executive Producer attachment.  His most recent movie to shoot was Sweetwater, in partnership with the NBA and Clint Eastwood's Malpaso Productions (2022, now in post, Sunset Production's Co-Producer).  His latest TV series to shoot was the inspirational TV scripted series Wright Turn (2022, Executive Producer).
Current feature films he and partners are developing include George Benson's
Give Me the Night
,
RISE
,
 the sequel 
Lawnmower Man Reborn
,
Enemy Heroes
and 
Circles
.
He is also part of the Executive Producing development team for t
he three scripted TV series Elf King, Jack & Jill and Going Down Under.
David's has also produced events (2018-2020 UN General Assemblies), benefit concerts (LA, New York, Miami) and produced inspirational games, including On the Road with BB King, awarded "Best Interactive Music CD Game, 1996, and Queenryche's Promised Land, for which David was knighted in Japan (KTJ) for 'Bravery in Software Design (1996).
David has also worked within the UN across three of the last four General Assemblies.  In 2018, during UNGA 73, David produced/hosted The World Awards for SDG Achievement, the first major SDG Award Show (within the UN's SDG Media Zone).  In 2019, during UNGA 74, he produced/hosted A Celebration of Peace within the UN's Delegates Dining Room (DDR), for the first time, tying Global Peace to Mental Wellness as a UN event.  His most recent UN-aligned activity, the UN75's Global Governance Forum's Mental Wellness Roundtable, premiered during UNGA 2020 in honor of the UN's 75th Birthday.  During this time David and his partner launched their non-profit GlobalMentalWellness.org 'moonshot' project. In 2018 David was honored at the United Nations for his positive use of mass media entertainment for social good.
With respect to other events recently David co-founded OpenExO.org's SurvivingtheSchool year.org event, and contributed to the online ExO World Summit (speakers included former President of General Assembly, Peter Diamandes, former President Vincente Fox, etc. (April 2020).  David's previous social impact events included Guitar Heroes 2 as co-producer (2018), a fundraiser for Mental Health and victims of the Los Angeles fires, which was broadcast across all American networks (via syndication) in December of 2018. He has previously Executive Produced Miami Rocks the Troops (2012), Unity For Vets (2011) and Unity for Peace (2010).   
David is also an advisor to the GCHFoundation.org, delivering health, mental wellness, and leadership education to over 3m kids/week across 93 countries, and co-founder of EIC.Earth, a thinktank dedicated to the future of a mentally healthy humanity and human acceleration micro-communities.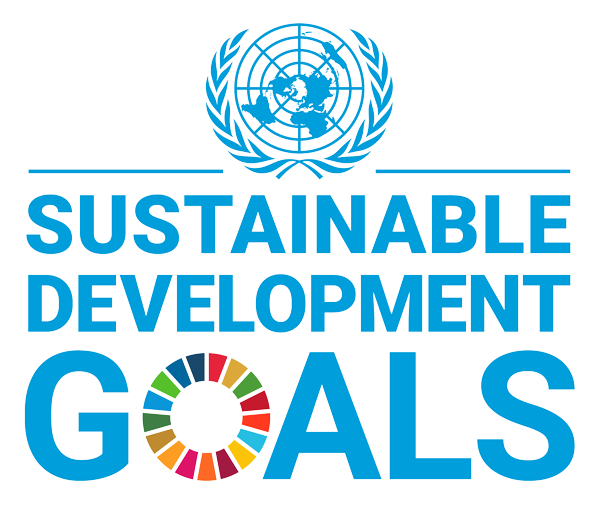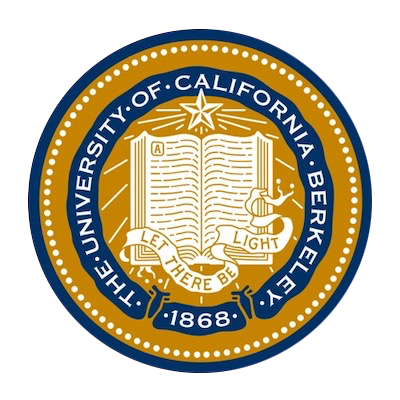 Diverse Talent & Respected Education
David speaks globally on both the future of mental health/wellness education, feature film/TV, VR/AR, Transmedia and venture development, and has been published numerous times (including within books published by Microsoft Press and Carnegie-Mellon Press).
David earned Ed.M. / master's in education in 1990 from Harvard University with a focus on optimizing mental health and family therapy via the intersection of storytelling, immersive entertainment interfaces/VR and intelligent technology/AI, while conducting simultaneous classwork at the MIT Media Lab and Harvard's Business School. In 1984, while also birthing what is today the 19 Questions, he earned his undergraduate degrees in rhetoric & film with a focus on 'positive propaganda' with honors from UC Berkeley.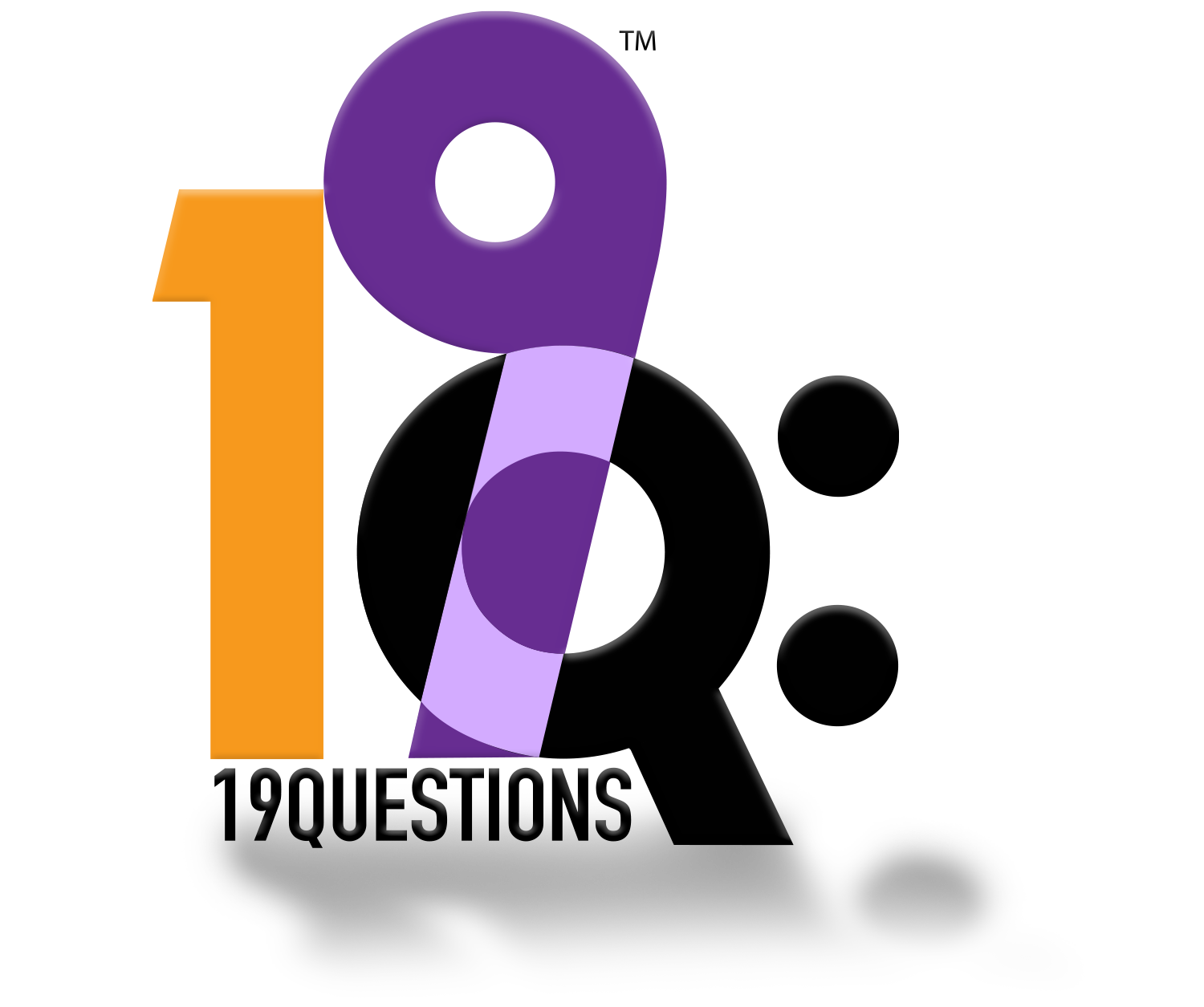 19Questions, Copyright, 1999-2023,
All Rights Reserved.